Things have been busy at our house.
Redecorating plans have lead to a new color scheme which has lead to a lot of accessories (plums and pinks) not working in our house any more.  Which has lead me to selling on ebay.  Fun!  I sold six out of seven items last week.  Ebay makes it so easy, you can print the label with postage right at your own computer, and if it's Priority Mail, you can schedule a pick-up by your mail carrier. I didn't have to step foot into our too-busy post office.
Time to take time out for a puzzle!  Our crab apple blossoms are long gone, but they were gorgeous while they were here.  And for a different twist, you can practice your knowledge on the shapes of the lower 48 states.  Click on the puzzle to begin.  Good luck!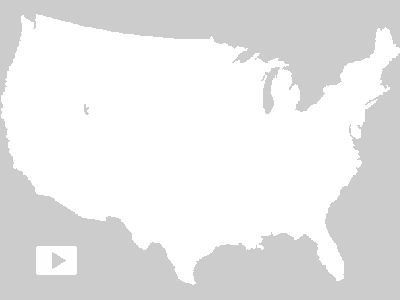 –Sue